What we do
Services and Capabilities
Fast paced completion of projects is our forte, assuring our customers of consistently high standards within record time frames. Our highly effective management, pin-point planning and resource deployment are reasons that makes our projects possible.
We have an expert team of tradesmen, skilled workmen and well experienced engineers and supervisors. Our advantage lies in our capability to bring solutions to our customer's requirements in all phases of project planning and execution. We have the flexibility to assist our customers by securing additional expertise for feasibility studies, preliminary designs, financing opportunities and joint venture partners for optimum project delivery.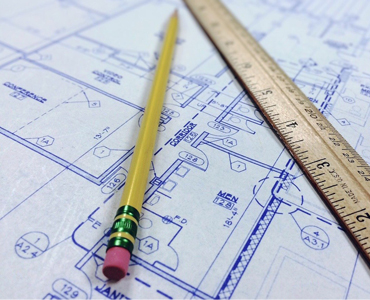 Modern Architectural Design
In today's world, designing a building is about much more than working out the best way to fill a given amount of space. That's why we go deeper than traditional briefs to consider how to make people healthier and happier with solutions that are efficient and effective.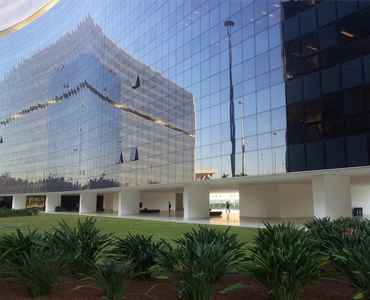 Sustainable Architecture Strategies
Sustainable architecture is the use of design strategies that reduce the negative environmental impact from a built environment. Architects take the site landscape, energy management, and stormwater management into consideration when planning, and then use environmentally friendly systems and building materials during construction..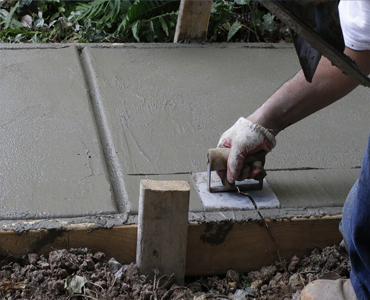 Building Your Dream Home
Whether building new or renovating an existing structure, creating a new home is a journey of discovering who you are, what you want, how you want to live, and where you want to be. It's a chance for you to define your relationship to the world, to your family and to yourself. Creating a home is more than building "3 bedrooms, 2.5 bathrooms." It is so much more than the sum of a few parts..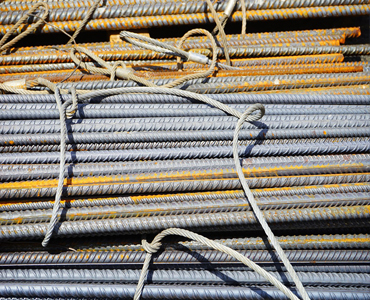 Quality control of construction materials
We emphasize stringent measure on material selection and their regular testing procedures in order to meet the design and aesthetic requirements. The final product has to fulfill the needs and aspirations of the customer to occupy the building without any difficulty. This objective can be achieved by continuous quality control in all the stages of the project.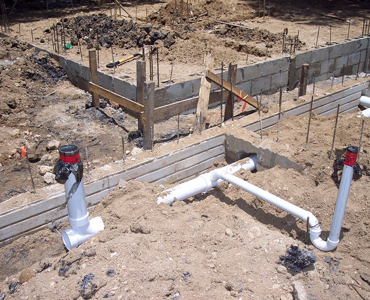 The Green Building
A 'green' building is a building that, in its design, construction or operation, reduces or eliminates negative impacts, and can create positive impacts, on our climate and natural environment. Green buildings preserve precious natural resources and improve our quality of life..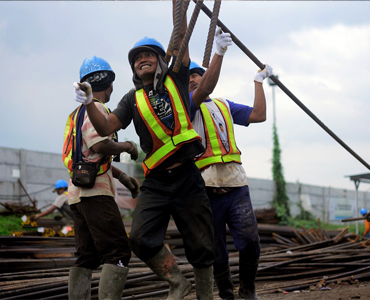 Fast, accurate and personalized query responses to ensure that every customer feels heard and acknowledged. Customers have the option to receive instant attention through our dedicated customer service team.