Building your dreams with passion
Vinayak Developers & Associates
One of the top Real Estate developers in India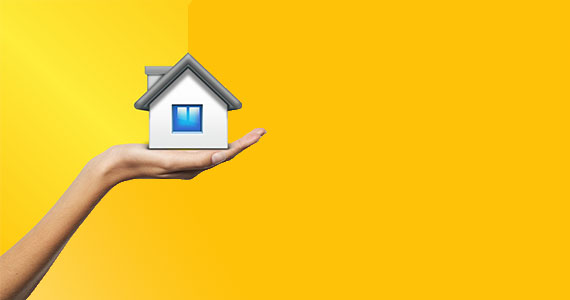 Our Vision & Values
Vinayak Developers & Associates draws its legacy from a multitude of ventures started more than a decade ago. The company envisions to provide an extraordinary level of services and expertise in the real estate industry with modern innovations and international level design. Vinayak Developers & Associates is dedicated to providing you with the highest standards, systems and performance required to get your real estate ambition to reality.
We strive to achieve the best customer service and top-level standards of the real estate industry while establishing our company as the premier and preferred real estate developers and builders in Bihar and Jharkhand.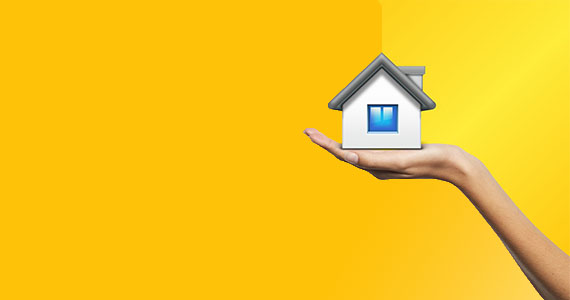 Our Philosophy
Real estate is not just about bricks and concrete. At Vinayak Developers & Associates, We believe in providing our customers with the opportunity to create a lifestyle in which they can focus on what is most important to them. We foster lifelong relationships with our customers. We work according to the highest ethical standards while staying on the forefront of new technologies and trends. We strive to help narrow down your top priorities and make them a reality. Vinayak Developers & Associates team is ready to support you, ensuring that you are equipped with all pertinent information so you can make the best decision.
Units Delivered
We have been consistent
Projects Completed
We are experienced
Happy Customers
Top class service is our priority
Quality is what we pursue. Our reputation is the proof.